Prefabricated & Portable Site Office Manufacturer
We offer a wide range of modular prefab site office with GI, MS, FRP PUF insulated panels/EPS insulated panels. Our Prefab office is an ideal solution as it is quick and easy to erect.
We offer complete turnkey solutions for prefab site office under one roof starting from designing, fabrication, production and till installation. While designing the prefab site office building we consider factors like natural daylight, proper ventilation for fresh air. Moreover these prefab site offices are constructed with insulated panels so these prefab site offices are best suited for adverse climatic conditions.
The layout and specification are finalized as per your requirement and needs. Therefore every project is customized and delivered in a systematic and professional manner keeping full focus on quality and timely delivery.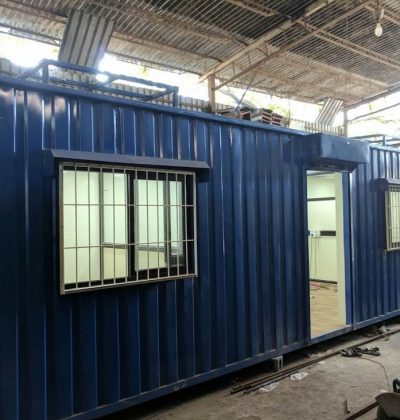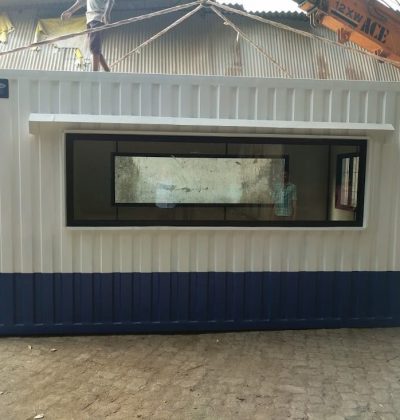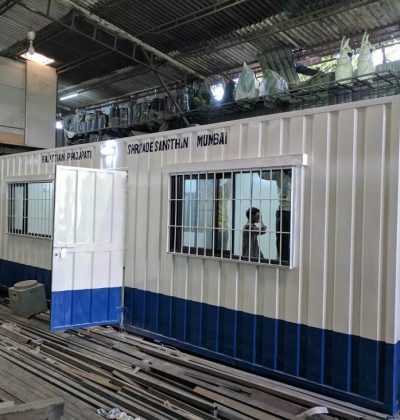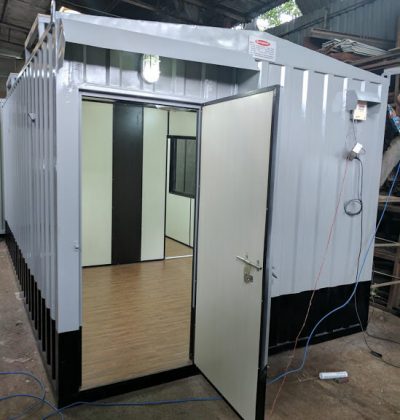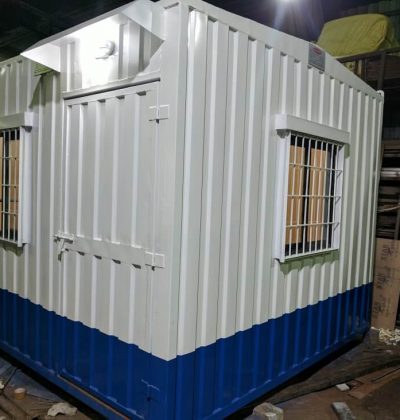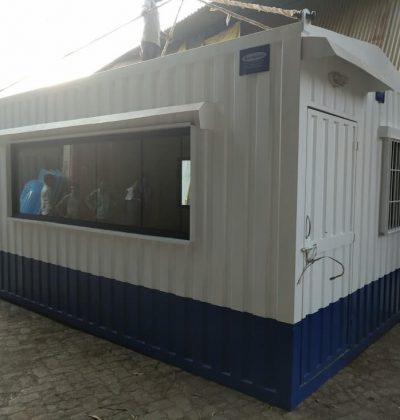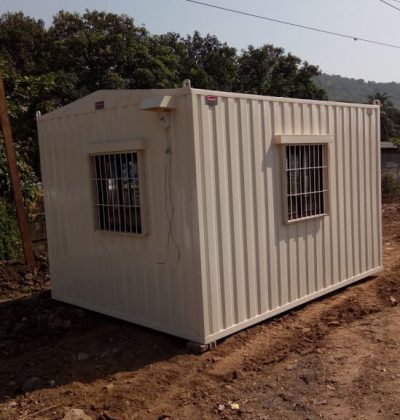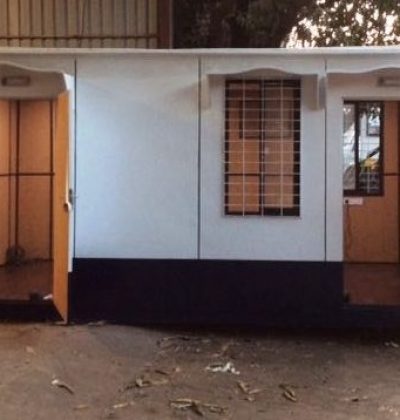 GI SITE OFFICE – SIZES AVAILABLE
Sr.No
Code No.
Size
Particulars
1
BP/SO/GI/10088
10'X8'X8′.5"
ROOK WOOL  Insulated
2
BP/SO/GI/12088
12'X8'X8′.5"
ROOK WOOL  Insulated
3
BP/SO/GI/10128
10'X12'X8′.5"
ROOK WOOL  Insulated
4
BP/SO/GI/15108
15'X10'X8′.5"
ROOK WOOL  Insulated
5
BP/SO/GI/20088
20'X8'X8′.5"
ROOK WOOL  Insulated
6
BP/SO/GI/20108
20'X10'X8′.5"
ROOK WOOL  Insulated
7
BP/SO/GI/30088
30'X8'X8′.5"
ROOK WOOL  Insulated
8
BP/SO/GI/30108
30'X10'X8′.5"
ROOK WOOL  Insulated
9
BP/SO/GI/40088
40'X8'X8′.5"
ROOK WOOL  Insulated
10
BP/SO/GI/40108
40'X10'X8′.5"
ROOK WOOL  Insulated